When To Say Goodbye
Determining when the right time to euthanise your pet can be a very difficult decision. You may have started to wonder if your pet is still able to enjoy life as they get older or have more advanced illness. Many factors need to be considered to help you make this decision and Dr Nigel Bradfield can help either on a no obligation telephone call or pre-euthanasia visit to assess your pet's quality of life.

Please call 01622 910095 and discuss when the Time2SayGoodbye is right for your beloved animal friend.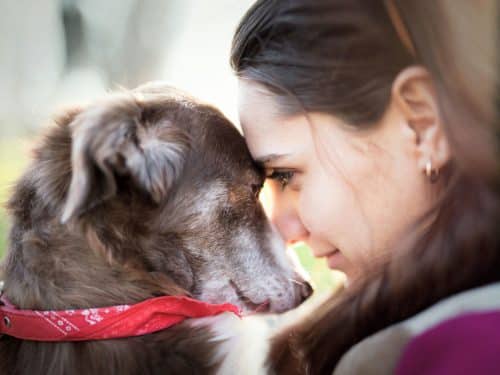 Valid Reasons To Consider Euthanasia
Is your pet extremely weak or debilitated such that he or she can't stand anymore?
Is your pet in constant pain from cancer or severe skeletal issues that can no longer be controlled with medication?
Is your pet incontinent and this is causing your pet loss of dignity and comfort?
Is your pet confused, disorientated or mentally not aware of what is happening around him or her?
Does your pet have a progressive or debilitating disease that can no longer be managed physically mentally or financially?
Does your pet have a behavioural issue or an aggressive problem that is becoming dangerous to other people or animals?
Has your pet lost the use of his or her hind legs and can no longer stand?
Has your pet stopped eating for several days or is vomiting continuously and your vet is no longer able to help?
Very importantly does your pet have difficulty breathing, have extreme pain or have uncontrolled seizures?
All these scenarios indicate a prompt decision should be made.